Zaida Catalán Scholarship
In memory of Zaida Maria Catalán (1980-2017), a humanitarian, human rights and environmental activist, tragically killed while on duty in the Democratic Republic of Congo, the Network on Humanitarian Action has established a scholarship fund to support NOHA students.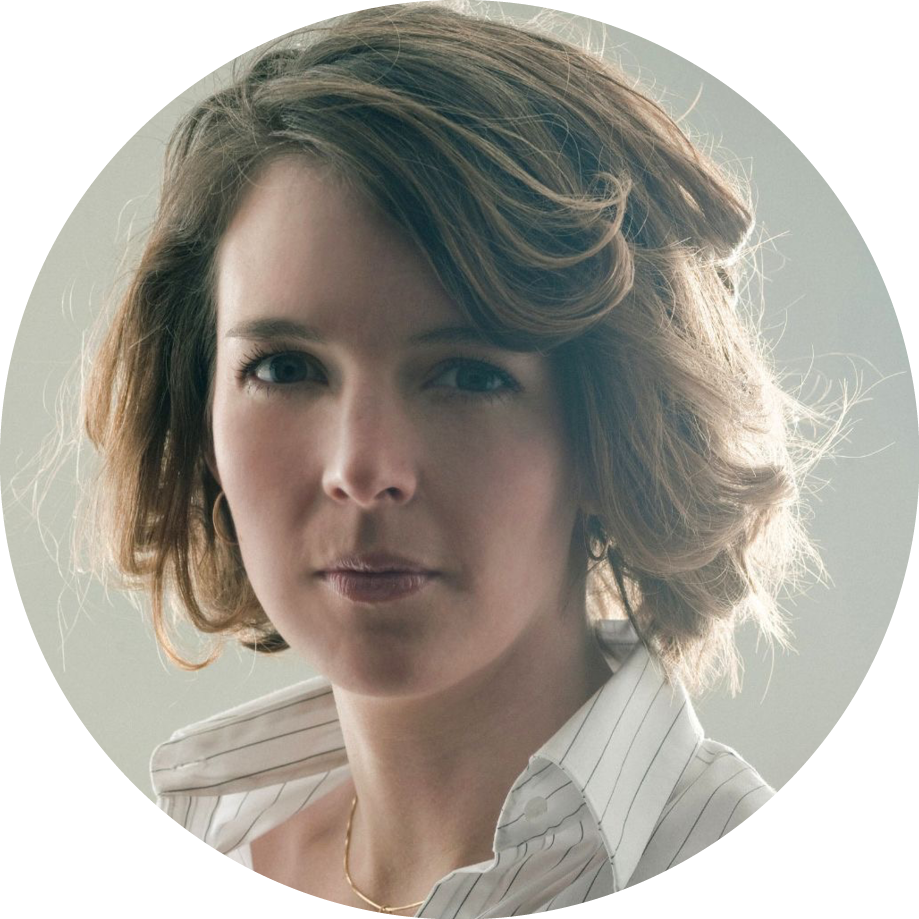 Zaida Maria Catalán (1980-2017)
Born in Stockholm in 1980, Zaida Catalán was raised by her Swedish mother and Chilean father, a man who escaped Augusto Pinochet's violent regime as a refugee in 1975. By the time she attained a Master of Law from Stockholm University in 2005, Zaida had already worked as an activist for animal rights for four years and become a spirited leader of the Young Greens of Sweden. She has also worked as a volunteer in one of Sweden's women's shelters for over three years.
In 2010, Zaida resigned from her position as a legal adviser for the Green Party's parliamentary group and began her career for EUPOL, a multifaceted European Union police mission operating in zones of conflict all over the world. Over the next six years, she would work as an expert in gender, sexual violence and human rights for EUPOL in the DRC, Palestine, and Afghanistan. Focusing on actors within the security and justice sector she has delivered numerous training sessions for key players on the importance of gender on the development agenda.
In March 2017, Zaida conducted what has turned out to be her last mission as a humanitarian expert of the UN Group of Experts: investigation of violence and alleged human rights violations by the Congolese army and local militia groups in the DRC's Central Kasai province.
Zaida Catalán had spent most of her life working tirelessly for peace, equality and justice. On multiple occasions, she has shared her passion and commitment with NOHA students at the Uppsala University.
---
* If you would like to make a contribution to the Zaida Catalán Fund, pleas contact Dr Artur Malantowicz, NOHA Director of Operations, at a.malantowicz@nohanet.org for more information.
* * *
THIRD SEMESTER MOBILITY GRANTS
Subject to availability of funds, the number of scholarships and their value might vary each year. In the academic year 2017/18, the scholarship of a minimum of 1.000€ will be granted to the best candidates on the basis of the following criteria:
Academic merit – GPA (grade point average) received during the first semester of the NOHA programme, confirmed by home university (64%)
Relevance – correlation between Zaida Catalán's work and the candidate's profile (20%)
Distance to the third semester mobility destination (16%).
Interested students should submit their application within the given deadline to the NOHA General Secretariat via email to apply@nohanet.org (title: "Zaida Catalán Scholarship application") with the following information:
Full name, NOHA home university and the destination of the third semester mobility (be it work placement or regional training track),
GPA received during the first semester of the NOHA programme – only the final grades from each module should be taken into consideration,
A motivation statement/essay of max 500 words, explaining one's interest and/or experience in the area of work conducted by Zaida Catalán,
Payment information form duly filled in.